60%
Developer:

Black Shell Media

Genres:

Action, Action-adventure, Casual, Indie

Languages:

EN, FR, IT, DE

Official website:

http://www.scott-in-space.com/
GUINEA PIGS WILL FLY!
The life of a guinea pig can be hard. Especially when your friends get kidnapped by evil rhinos. Not a situation you would want to deal with. Neither did Scott, until he had no choice.

The guniea pig home world is being attacked by the evil Rhino Empire! The rhino emperor, Evil Andy, is striving to destroy all guinea pig life in outer space. Can Scott save his friends who have been captured by the Rhino Empire? Players experience a story full of self-deprecation within a freely explorable, colourful game universe where quests are waiting to be fulfilled and mysterious items need to be found.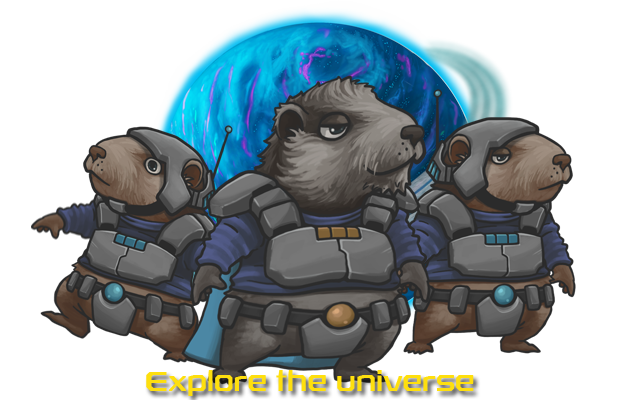 With nothing but his faith that jumping on his enemies heads still does the trick (a technique a friendly plumber taught him some time ago), he leaves to outer space to save his friends. Mastering the Jetpack Jump, Mountain Climbing, Rhino Flying and Gravity Twists, he must save his friends! A fully licensed orchestral soundtrack accompanies him on his journey.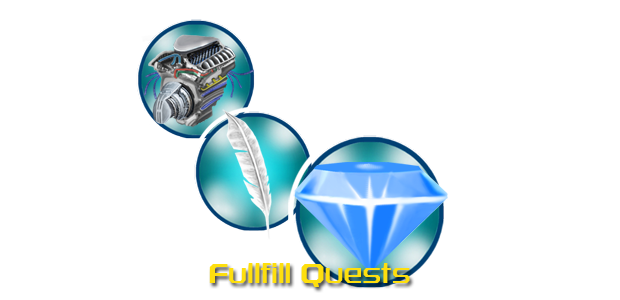 While the easier difficulty modes satisfy beginners and casual players, the hard and the evil difficutly mode confidently challenge hardcore players.

Scott in Space is the debut indie title developed by Ragiva Games. The design team of this game is a group of three indie devs with experience from the games industry who decided to go their own way.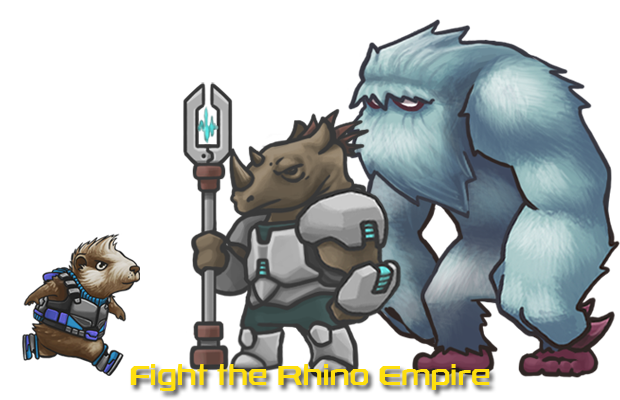 FEATURES
• Test your platformer skills
• Explore an expansive game world
• Embark on an epic guinea-pig sized adventure
• Collect items and destroy enemies
• Leap through over 50 levels on 7 planets
• Immerse yourself in a cartoon sci-fi universe
• Enjoy a complete orchestral soundtrack
• Meet flying rhinos and Kung Fu Squirrels




Minimum:
OS: Windows XP SP3 or higher

Processor: 1.0 GHz Processor

Memory: 1 GB RAM

Graphics: 128MB video card

Storage: 200 MB available space
Recommended:
OS: Windows XP SP3 or higher

Processor: 2.0 GHz Dual Core Processor

Memory: 4 GB RAM

Graphics: 512 MB nVidia or AMD card with support for OpenGL 2.0+

Storage: 200 MB available space
There have been no reviews
Sellers
Seller rating
Region
Price
Credit