Developer:

Devolver Digital

Genres:

Casual, Indie, RTS, Free to Play

Languages:

EN

Official website:

http://www.croteam.com
About The Talos Principle Public Test
The Talos Principle The Public Test is a FREE game demonstration that consists of four increasingly difficult complete puzzle levels, where players will be able to test the range of puzzle mechanics, as well as run a benchmarking AI bot for their PC.

The Talos Principle The Public Test is meant to serve as additional stress and compatibility testing before The Talos Principle launches later this year and is now available on Steam for a limited time prior to the game's release.
About The Talos Principle
The Talos Principle is a first-person puzzle game in the tradition of philosophical science fiction. Made by Croteam, the creators of Serious Sam, and written by Tom Jubert (FTL, The Swapper) and Jonas Kyratzes (The Sea Will Claim Everything).

As if awakening from a deep sleep, you find yourself in a strange, contradictory world of ancient ruins and advanced technology. Tasked by your creator with solving a series of increasingly complex puzzles, you must decide whether to have faith, or to ask the difficult questions: Who are you? What is your purpose And what are you going to do about it?

Features:
Overcome more than 120 immersive puzzles in a stunning world.
Divert drones, disable turrets, and even replicate time to prove your worth - or to find a way out.
Explore a story about humanity, technology, and civilization. Uncover clues, devise theories, and make up your own mind.
Choose your own path through the game's non-linear world, solving puzzles your way.
But remember: choices have consequences, and somebody's always watching you.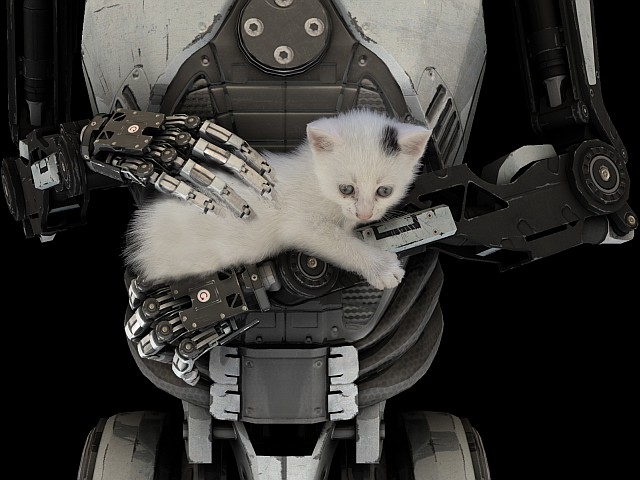 Sigils of Elohim is a free mini-game prelude to Croteam's upcoming first-person puzzler The Talos Principle that challenges players to solve dozens of formidable sigil puzzles under the watchful eye of Elohim. Subjects are tasked with deciphering a series of puzzle sets by rotating and placing the sigil shapes within the board in an effort to unlock helpful items and relics within The Talos Principle.
Features
Unravel the secrets of Elohim by completing nearly a hundred sigil puzzles as Sigils of Elohim is updated with new puzzle sets leading up to the launch of The Talos Principle.
Acquire items and relics in Sigils of Elohim on PC, Mac, and Linux that transfer over to The Talos Principle on PlayStation 4, PC, Mac, Linux and Android.
Minimum:
OS: Windows XP/ Vista/ 7/ 8

Memory: 1 GB RAM

DirectX: Version 9.0

Hard Drive: 200 MB available space
Minimum:
OS: Mac OS 10.6 or later

Memory: 1 GB RAM

Hard Drive: 200 MB available space
Minimum:
OS: Ubuntu 12.04 or later

Memory: 1 GB RAM

Hard Drive: 200 MB available space
There have been no reviews
Sellers
Seller rating
Region
Price
Credit